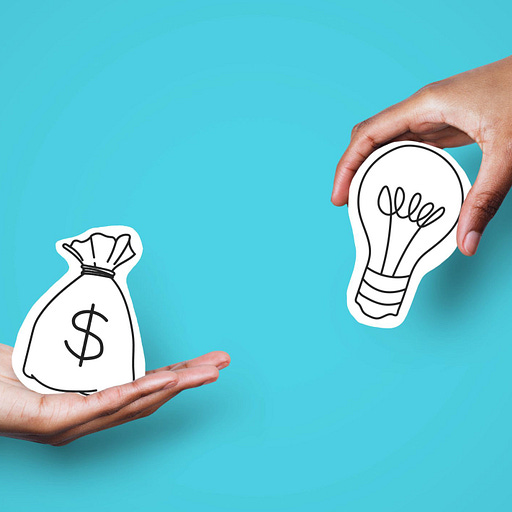 Sep 24, 2021 • 1HR 9M
'Seed rounds tend to be the toughest as investors are essentially backing your vision': ADIF Chatroom on Fundraising
A conversation on bootstrapping vs fundraising, mistakes to avoid when raising funds, the best time for companies to fundraise, and much more.
The first ADIF Chatroom on 'Fundraising Stories' was held on Twitter Spaces on September 23 and focused on the investing ecosystem.
Following were the speakers:
During the session, the founders broke down the investing ecosystem, talked about the various funding rounds, how the ecosystem has changed over the years, how to decide between bootstrapping vs fundraising, and more.